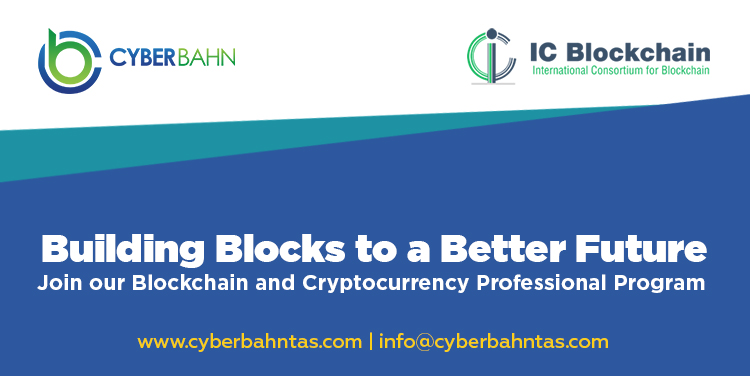 Certified Blockchain and Cryptocurrency Professional
Jun 18 2022 - Jun 18 2022, 9:00 AM - 6:00 PM
Virtual Class,
IST Timezone
Course Curriculum for Blockchain and Cryptocurrency Professional
Introduction
Evolution of Blockchain
Relevance and Opportunities
Unique Features of Blockchain
Decentralization Feature
Consensus Feature
Smart Contracts Feature
Immutability and Security
Types of Blockchains
Introduction
Popular Public Blockchains
Ethereum and its features
EVM Compatible Blockchains and others
Next Generation Blockchains
Tokenization and Tokens
Non-Fungible Tokens
Wallets: Interacting with blockchains
Emerging Web3
Introduction
Popular Enterprise Blockchains
Hyperledger Project
Hyperledger Fabric
Other Enterprise Blockchain
Implementing Enterprise Blockchains
Popular Public Blockchain Applications
Popular B2B Blockchain Applications
Resources and Tools
Validating your Use Case
Future possibilities of Blockchain
How to continue learning?
BAIJU JACOB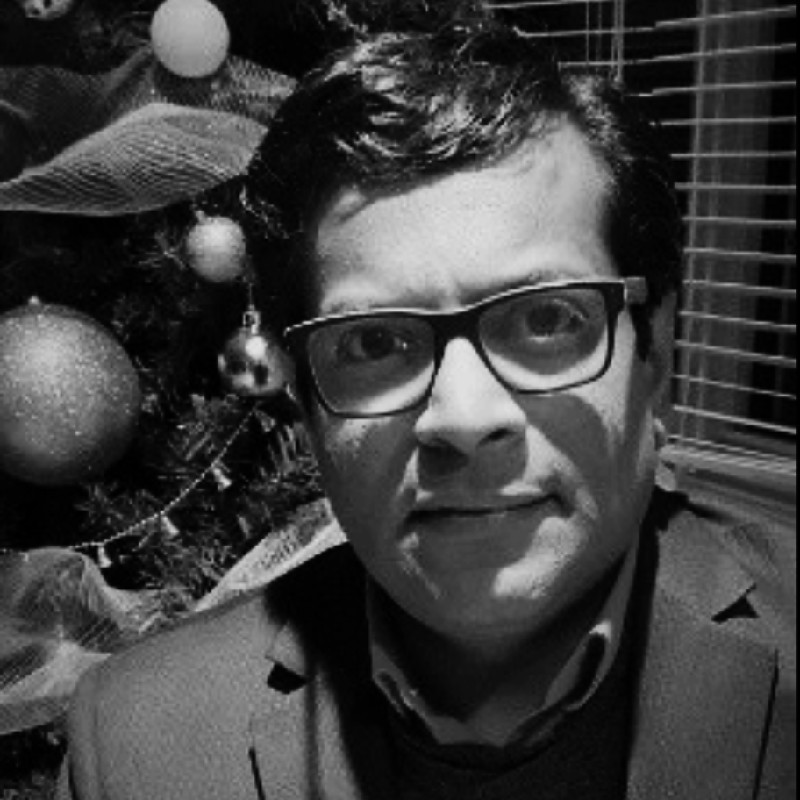 About Our Trainer
Baiju Jacob is an experienced, results-driven Technology Consultant, with more than 20 years of experience in successfully delivering transformation projects for enterprise and start-up clients. He has worked with leading enterprises to help develop and implement world-class technology solutions using DLT and digital technologies. Baiju has authored highly rated courses on Udemy on Blockchain, and provides Blockchain and product strategy for organizations.
As the Managing Consultant & Partner of ChainDigit, Baiju has successfully delivered Blockchain Solutions in multiple projects; leading the entire project life cycle with Technology Workshops, Discovery, Design and Development of Applications using Linux Hyperledger Fabric, DAML, and Ethereum Framework.
Other Classes
Let's start a conversation